LOVED ONES WHO HAVE PASSED: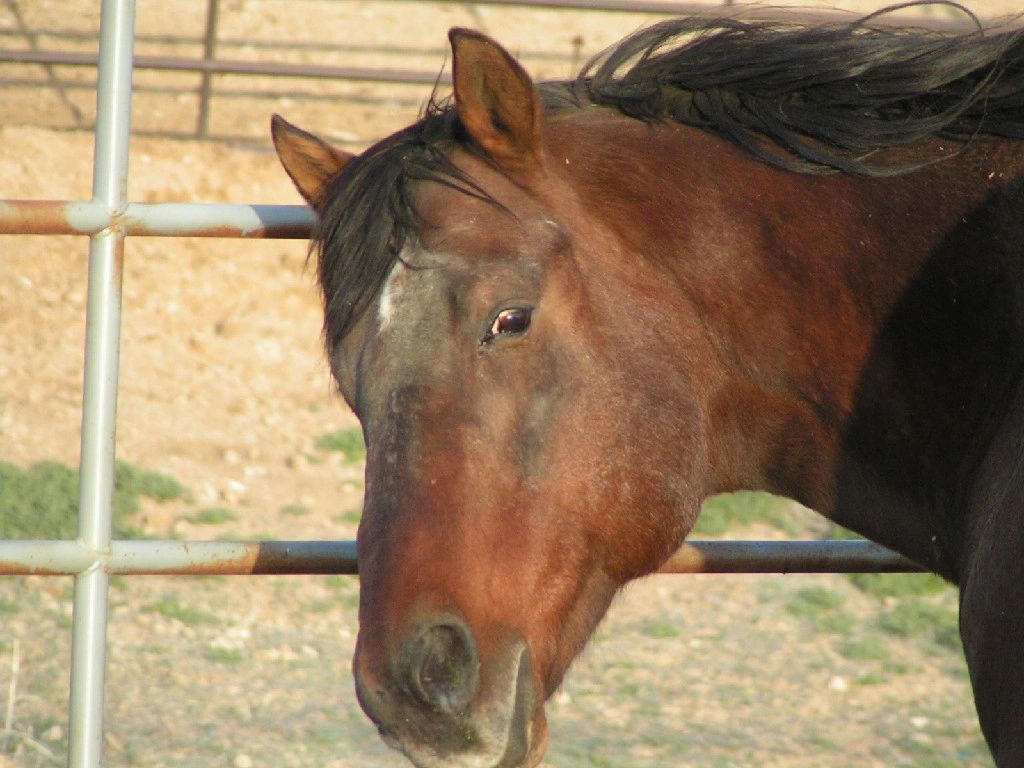 Our beloved "TOO RICH", sire of Stakes Winners, Race Winners, Roping and Barrel Racing winners. We owe you so much and miss you. God blessed us when you came into our lives.
RIP dear sweet friend.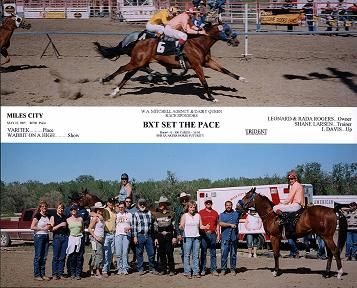 BXT Set the Pace, Stakes Placed, race winner in US and Canada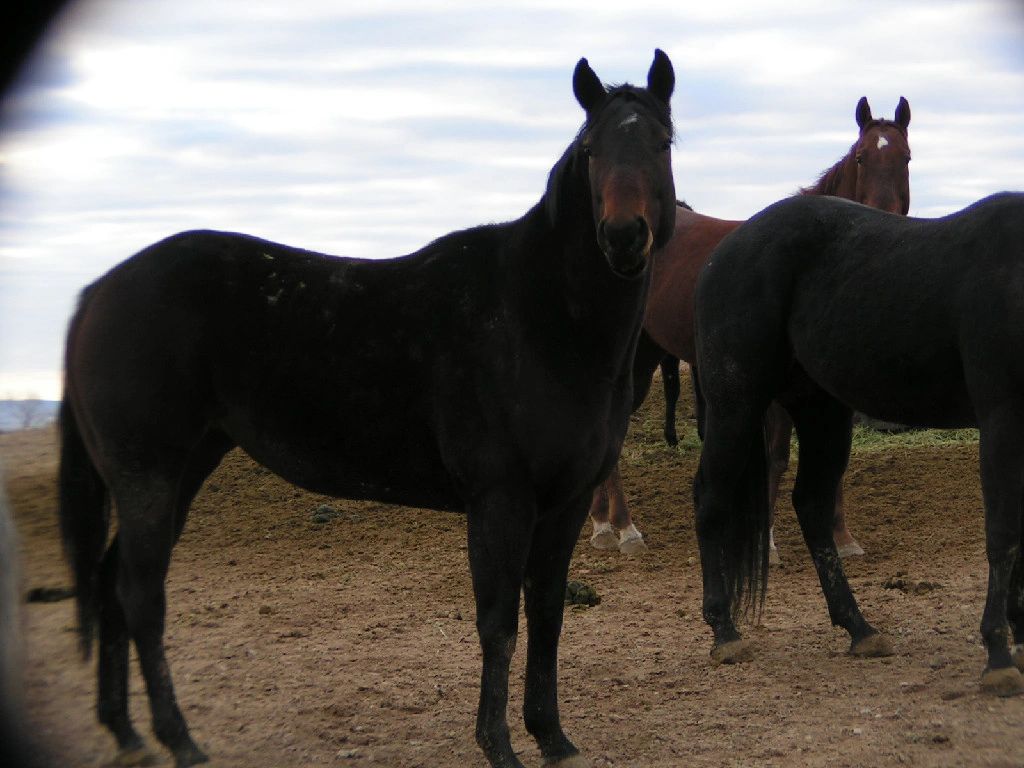 BXT Let Er Rip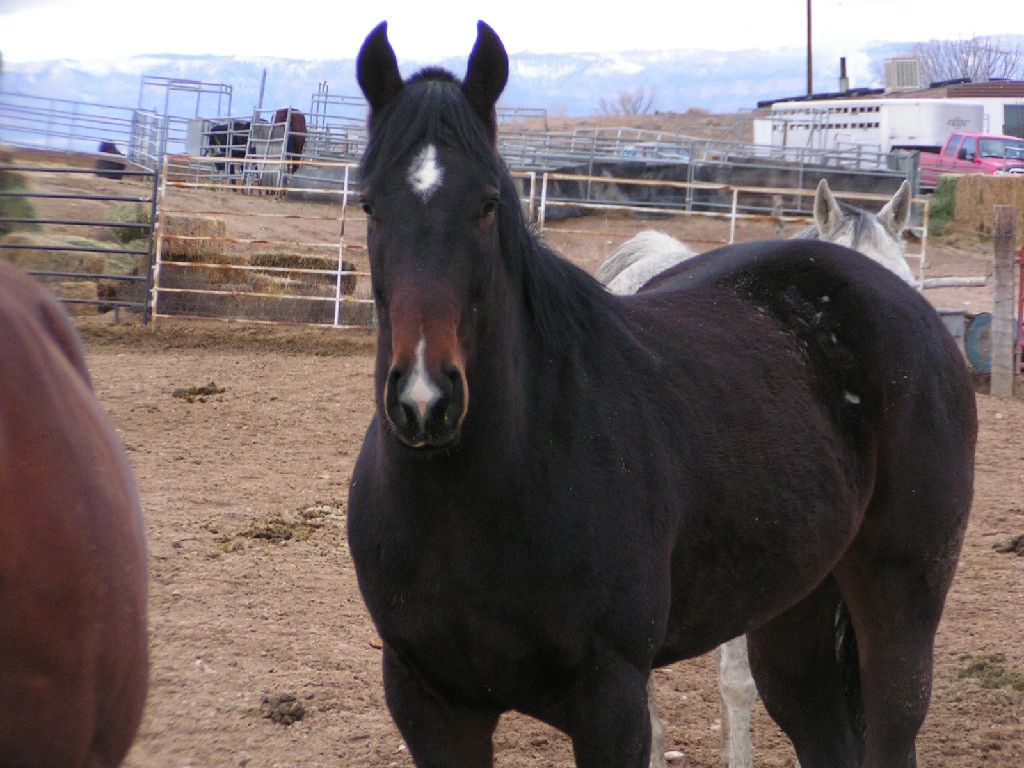 BXT Noble Im Special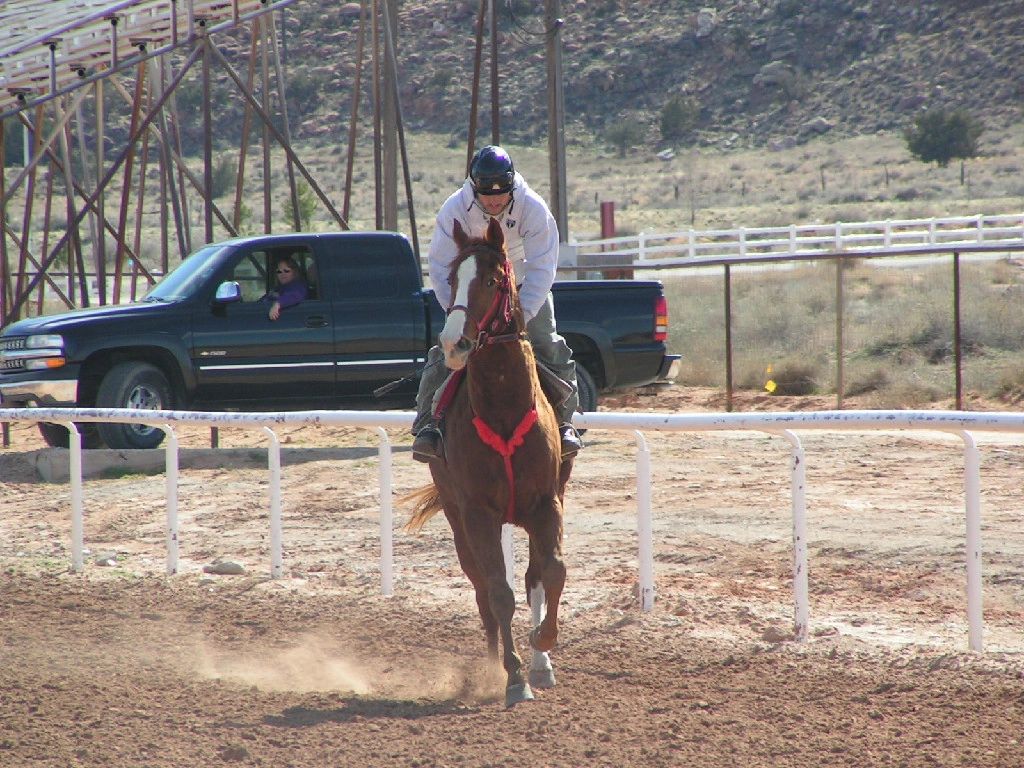 Swan

Our beloved Utah Invader "Gus" (BXT Rev It Up) -
Twice Montana Champion Paint Race Horse. Earned
points in Team Roping and Hunter Jumper




BXT Casablurranca x Casady Casanova out of Have No Murrcie x MurrtheBlurr.
This mare was a race winner. As a 2-year old she ran second to World Champion Panther Mountain. We lost her in the spring of 2012,
but she left us with a beautiful Midnight Corona filly.
BXT Showtiime x Too Rich x Timeto Thinkrich out of I Live It I Love It x SS Showboat x Noble Pride. She left us while foaling in 2011.